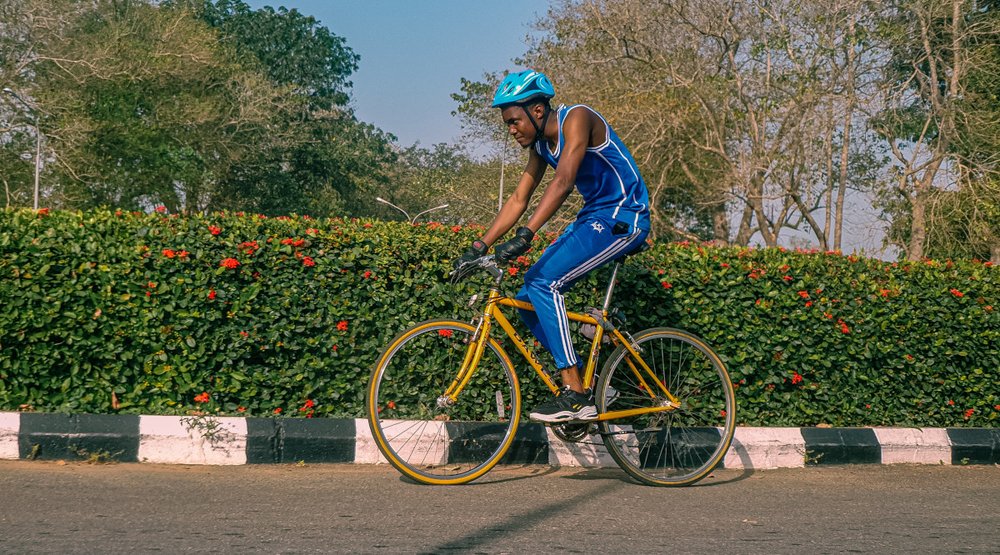 Hi there! My name is Ayooluwa Isaiah (most people call me Ayo). I'm a freelance Software Developer based out of Nigeria, and I have been teaching programming at Freshman.tech since 2017. I also co-founded TurnUp, an events management and ticketing platform for event goers and organisers in Nigeria.
You can find me elsewhere on the internet on GitHub and Twitter.
With computers
I code mostly in JavaScript (using TypeScript where possible) and Go. Writing technical articles also takes a chunk of my time.
I use a Dell XPS 13 (9360) laptop.
Vim (Neovim) is my text editor of choice.
I wrote my first line of code in late 2014.
Other interests
Aside from my programming work, I have a few other interests:
Sports: I'm a huge football fan, and used to run a Football blog many years ago. Specifically, I'm a Chelsea fan, and I love the Premier League.
Books: I read a lot of books from a wide range of categories including Science fiction, History and Psychology. These days, I've become fascinated by many 20th century books and I've been digging deep into them.
Photography: I have an interest in becoming a hobbyist photographer and I'm fascinated by how far you can go with just a mobile phone.
I have a second blog where I jot down my non-programming thoughts. You can check it out here.
Get in touch
You can reach me via the contact page. I'm happy to be emailed about technical inquires, projects and certainly any corrections or suggestions for material. I will usually respond within 24 hours.