Projects I've authored
This page lists most of my recent projects, and a selection of my favourite projects. They are all side projects, which means they were developed in my spare time. Most of them are released under the MIT licence. Enjoy!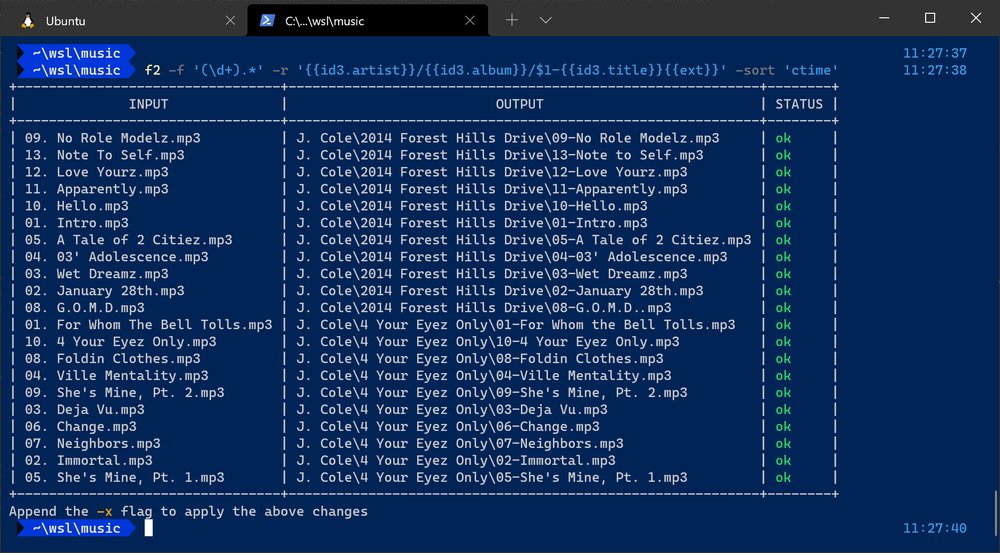 F2
A cross-platform command-line tool written in Go for batch renaming files and directories. F2 offers a comprehensive set of renaming options and scales well from trivial string replacements to more complex operations involving regular expressions. It prioritises correctness and safety by ensuring that an operation does not result in conflicts or errors, and it provides an easy way undo a renaming operation. F2 also provides several built-in variables and supports over 25,000 file attributes via its integration with exiftool.
View project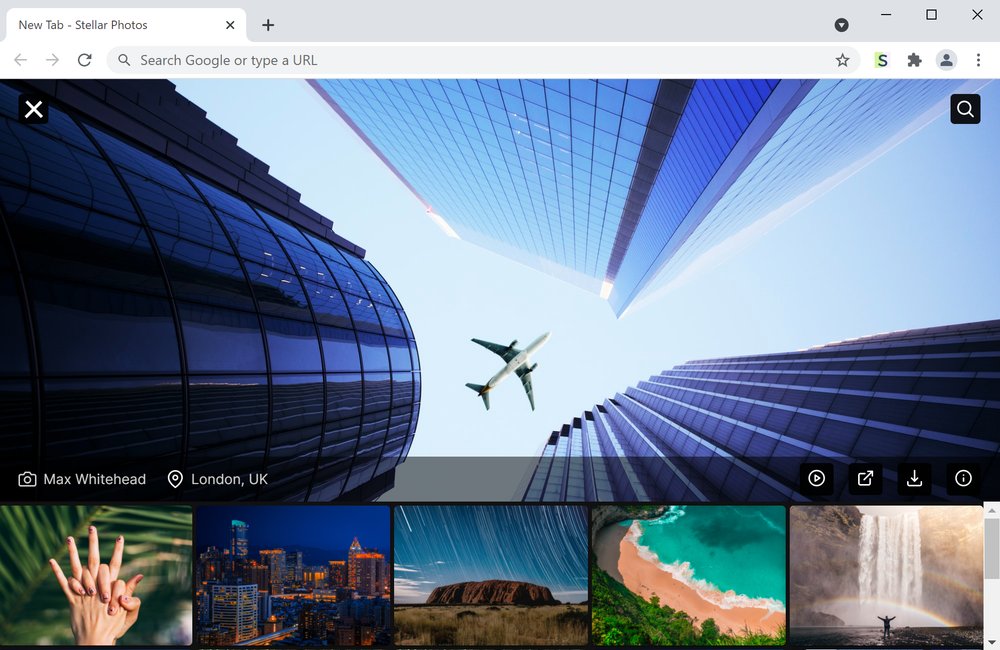 Stellar Photos
Experience a beautiful photo from Unsplash every time you open a new browser tab. Each image is specially curated and guaranteed to be stunning each time. You can download your favourite images or sync them over to the cloud (Google Drive, Dropbox or Onedrive). Stellar Photos also provides a search feature that allows you to access over 1 million images from Unsplash. It's written in TypeScript, and available for Chrome, Firefox, Microsoft Edge, and other Chromium browsers.
View project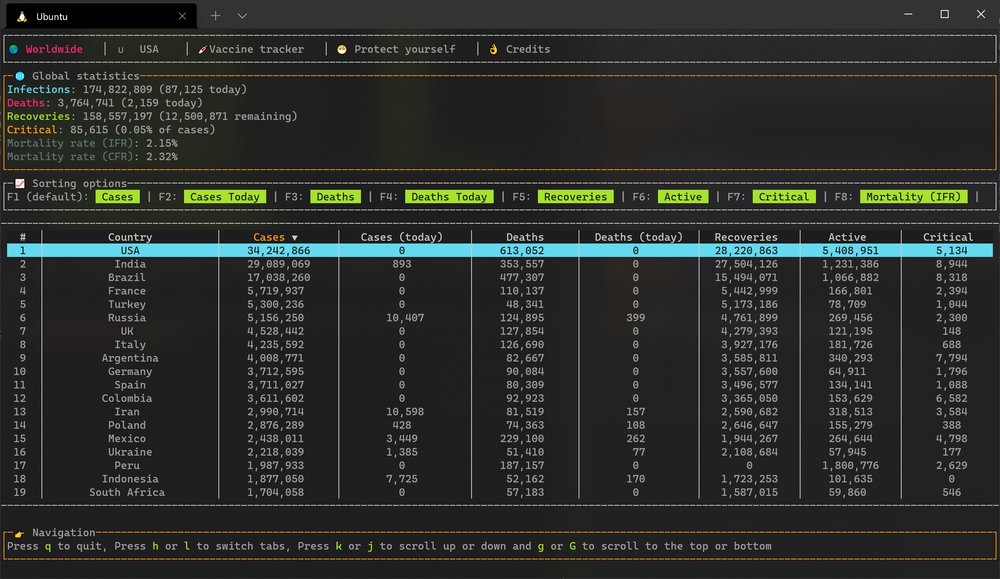 Gocorona
Track the latest Coronavirus (COVID-19) statistics from your terminal. See worldwide stats for cases, deaths, recoveries, active cases and mortality rate, and sort the data by cases, cases today, deaths, deaths today, recoveries, active, critical and mortality rate. Track the progress of vaccine candidates, and view prevention tips and other info about the Coronavirus pandemic. Made with Go.
View project